For many patients, traveling can be a stress filled experience. With plastic surgery in Tijuana— it is well worth your time. Behold the shimmering views of Baja California's finest amenities and be inspired by the exquisite sights offering a memorable retreat destination.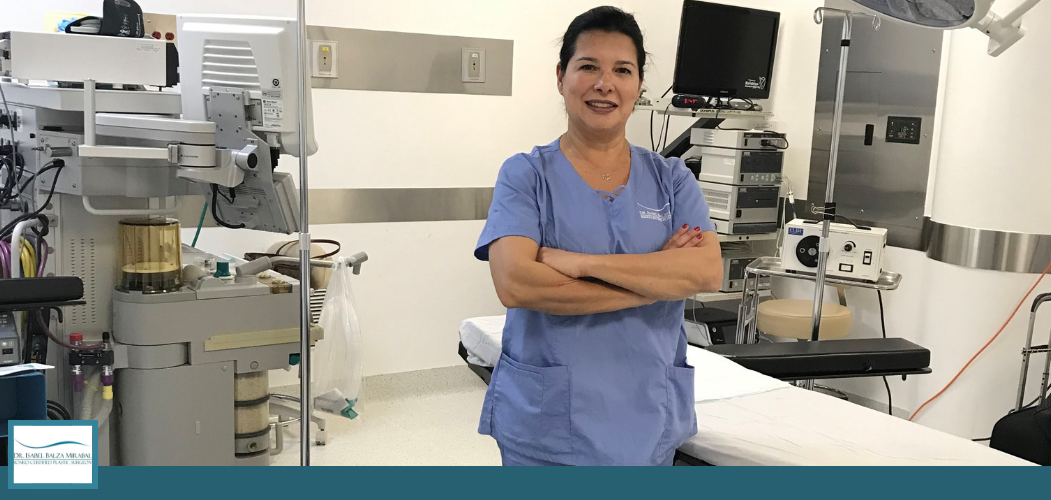 SERVING PATIENTS WORLDWIDE
…I really appreciate your sincere concern for people. It did not go unnoticed that you and your staff really care and do your best to make sure that your clients are safe and happy and well taken care of. I have already referred my friends to you…

…I have traveled twice now to Cancun to have surgery with Dr. Carmona. The standards are excellent and I could not have asked for a better result. They are very professional and patient safety and care is at the top of their list…

…the Doctors are amazing in that they are sincerely genuine! They care about the wellbeing first of their patients with a long term outlook regarding the best recovery possible for the patient and the results achievable. You are not led to believe in expectation of false or unrealistic ideas…
WORLD-CLASS PLASTIC SURGERY
At the top plastic surgery center in Tijuana, BM Plastic Surgery, our primary goal is to help our patients achieve outstanding results with the best treatment experience. Mexico's leading cosmetic surgeons set the bar high — with the highest standards of care from the very beginning.
Conveniently located 15 minutes from the airport in San Diego, California, our plastic surgery team in Tijuana focuses their practice and research into advanced technique-sensitive procedures.
For over 17 years our chief plastic surgeon, Dr. Balza Mirabal, has helped patients enhance their appearance and self-confidence with surgical cosmetic treatments.
Redefining success, our successful plastic surgery team in Mexico understands that undergoing a medical procedure of any type involves stress. Therefore, we are as honest and upfront about what to expect from the very moment you seek plastic surgery at BM Plastic Surgery to the moment you depart our facilities. We believe that by being honest and transparent with you, some of that stress should begin to subside. Furthermore, if you decide to take advantage of our second to none tourism packages, we are certain you will want to visit us again in the future.